Dear Web Blog

Hello. W.Irthling here.

Thought I would share some holiday snaps of me relaxing at home with
my wives, as well as some photos of us out and about.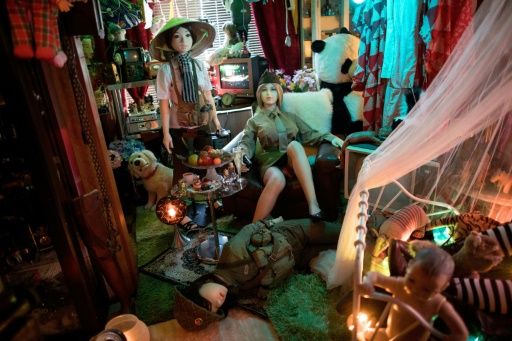 "Do you wish to see me, Madam General? Oh dear! Panty shot! Film at 11!"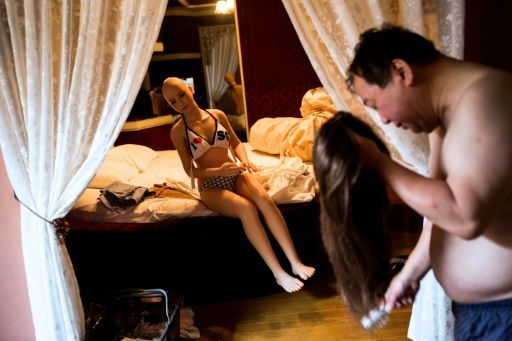 "Haha, no wife, wig is not for you. Hahaha. It is for my pubes."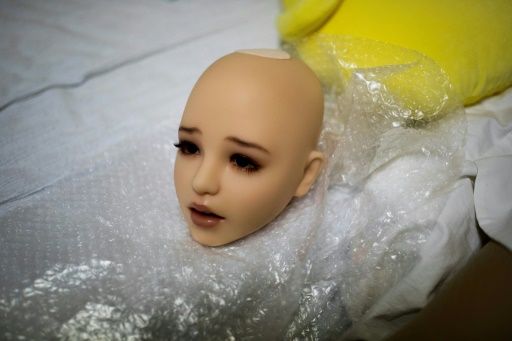 "Oh shit, sorry wife, it was dark and my dick accidentally went into
your fontanelle. Maybe you put my pubes wig on to hide your shame?
No tears on a Tuesday, wife! Yes, yes, I know. I am gentleman."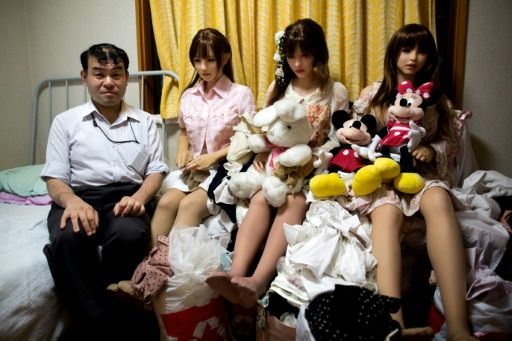 "There. That's better. Now then. Who's up for a root?"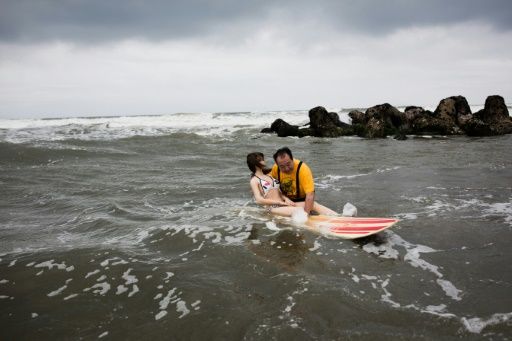 "JUST FUCKEN STAND UP STUPID BENDY RUBBER SHITHEAD WIFE."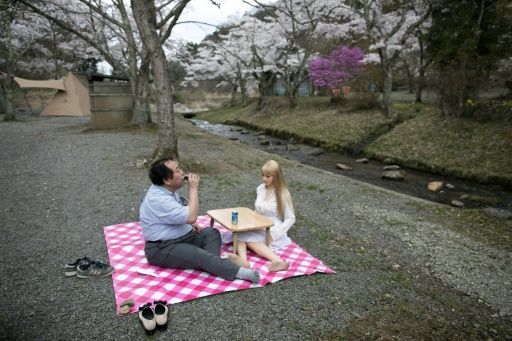 "I am so sorry that I brutally snapped both of your legs during surfing
lesson, wife. Here, have a drink, oh, don't mind if I do."