Ke8 is not responding to any queries.

But hey, you can hang out with my trickle of russian hackers here.
---
Posts: 82
Joined: Tue Nov 28, 2017 7:51 pm
Talk me through the purples, Wirthles.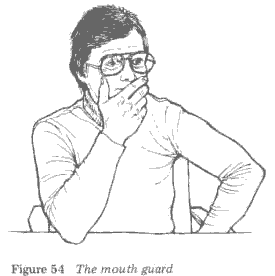 ---
i don't have to explain my purples to anyone
---
Hey, guys. Everyone's been hanging out in the comments section to AngeloMike's YouTube videos.
---
I had forgotten this site existed.
---