---
Posts: 83
Joined: Tue Nov 28, 2017 7:51 pm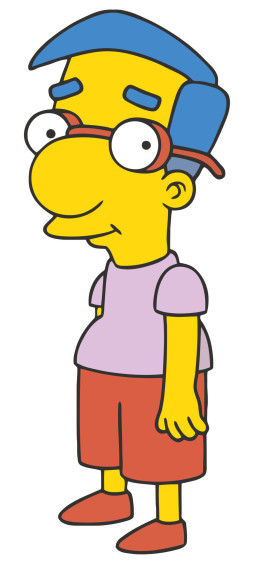 YO WASSSSSSSUP HOMIES!!!!!!!!
---
---
Sprague Dawley

wrote:

↑

Tue Feb 11, 2020 1:57 am

Madman is on about 6 of the same film forii as me and it's still like I hardly even know him
I'm an unknown unknown. Or an unknown known. I have no idea.
---
I just reopened registration here in case....
---
Posts: 83
Joined: Tue Nov 28, 2017 7:51 pm
This place shouldve been the RT liferaft all along. Not that dysfunctional dump "K8land"
ps we're still waiting for about 4 million telly takes from you here Wirthling;
https://rottentomatoes.boards.net/
---
I will probably start watching The Dropout (Hulu) tonight and Winning Time (HBO) on Sunday.
---
I picked an interesting time to do my quarterly drop-in on Kateland.

Hopefully other folks will find this life-raft. Any other way of linking up with the posters from Kateland? Slack? Discord? Some kind of pen-pal program?
---
Posts: 83
Joined: Tue Nov 28, 2017 7:51 pm
---
I have been quite busy lately, and didn't check in on the forum in like a month. Where is everyone....
---