Re: Snow.
Posted: Mon Dec 11, 2017 5:57 pm
Any ski bunnies reading this please do not get unnecessarily cross with me but the city I live in is supposedly the 2nd best city on EARTH for close access to perfect powder skiing. Calgary is #1 And yet I never fucken go because wft fuck that wet cold shit. Call me old fashioned but I'm not madly keen on paying my life savings to fall down a wet cold hill. 6 METRES a year here. Think about how goddamn high that is. Sometimes that whole lot will fall inside 10 weeks. Fuckit, still not going outside.
Because sad cunt, every Friday, all year round, I ride my mountain bike to work through the snow cos the busses dont go out that far to the boonies. Miserable git. Around twise a year I get stuck in a blizzard. Once the snow gets higher than the centre spoke on my bike gravity dictates I have to fucking walk and push the cunt though a whiteout. Happened last Friday. 1 cm forecast, oh yeah, I'll be fine today. Then the cunting stuff just did not stop. Fuck snow.
Little Irish wrote:socks over boots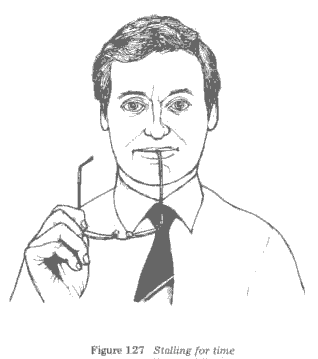 I don't even have a hat-head