Very cross with you right now, EJ.
Your child pornography idea would simply be making extra work for Wirthling, our Dear & Beloved Leader.
By extra work, I mean the time it would take Wirthling to copy and paste each new photo of a naked child into his already-bulging child pornography portfolio.
EXTRA WORK, EJ.
THINK.
THINK these things through before you come up with these rash half-baked suggestions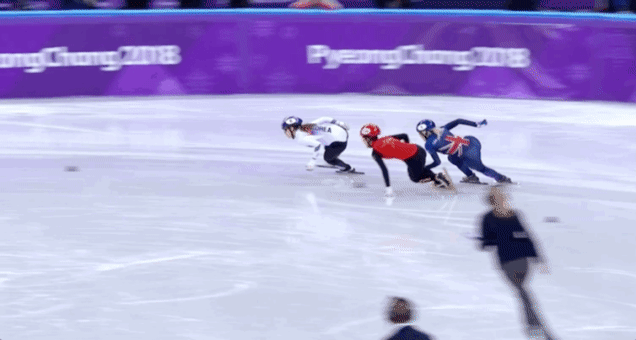 Sprague (in white), Ej (in blue) and Wirthling (in red)